The large sales organisations and low quality products dominated the software business market just couple of years ago. In recent years, the buying experience has change dramatically in software industry. Arrival of SaaS short for "software as a service" has resulted in inflow of software that is not only more cost-effective for companies but is also much more convenient to implement and use.
We provide a wide variety of SaaS application that will facilitate most of the requirements presented to us by our clients. If, however, our clients require an application that is somewhat more specific, our team of software engineers will design and deliver it to exactly match the needs of our clients.
The clients using our SaaS applications are benefitting from manageable, predictable subscription costs which include every aspect of service delivery, hosting, support, upgrades and more. We share our hardware, testing and delivery costs across a large user base thus reducing the costs for our clients. Perhaps even more important benefit of Spectrum Tech SaaS applications is the simplicity of integration and adoption, delivery and usage. Because the software is delivered online, our clients do not have to worry about things like installing, upgrading or supporting the applications; they can simply be accessed using a web browser from any location. Many of our clients have essentially eliminated the need of an in-house IT function due to the support provided by Spectrum Tech.
At Spectrum Tech we do not just create pretty mobile apps. We design apps that look great, but work even better. Mobile apps are everywhere, as of 2016 it is estimated that number of smartphones have exceeded the number of PC's. This means that businesses can go wherever their customers go – all in the palm of their hand.
We provide our clients with professionally designed apps with modern and elegant interface, perfect icons and art, and exceptional functionality. The designed is not limited to only native devices such as iOS or Android, we can design a web based mobile apps that will look as elegant and work as well as native apps. In the process of the app creation our designers can provide you with their ideas – you provide the feedback.
Infrastructure complexity reduces the efficiency of ever-evolving business. Success means lowering the relative cost of "keeping the lights on." To do that, you need server management that delivers new levels of automation, simplicity, security and performance – freeing resources to focus on revenue generating activities.
Business Owners are very aware of the importance of technology and its applications in the business world today but that does not mean that every small business is in a position to establish their own IT department to watch over their servers and network, keeping up with upgrades and managing the general health of their hard- and software. The Server Management services offered by Spectrum Tech provide clients with complete server monitoring and maintenance thus ensuring that organisation's computer network is operating smoothly. Spectrum Tech provide support for all types of servers such as File, Mail, Web, Application, Database and Domain servers.
If you're looking for a web partner who understands that amazing design starts with a complete understanding of clients, their needs, their abilities and limitations, then look no further! You can think of Spectrum Tech as your own IT Department, with unlimited hosting, top-tier security and infrastructure, and around-the-clock support.
Each day we will ensure your website is always kept up-to-date with the latest security patches and there is someone to talk to when it is necessary. All support is provided by our dedicated in-house support team.
We are developers experienced at finding bespoke solutions for any situation, and you can be sure that we will deliver. Constantly exceeding expectations – that's what makes us different.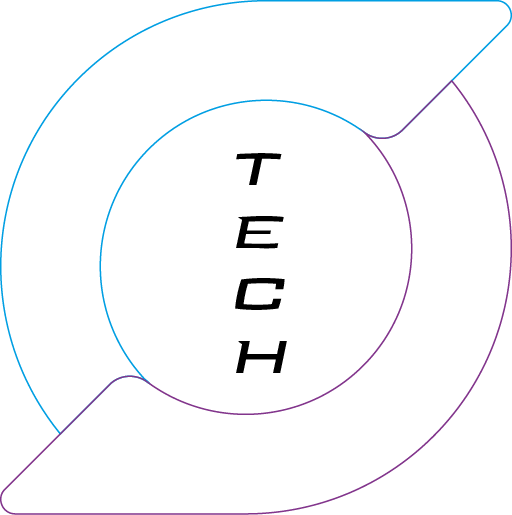 A leading technology provider Spectrum Tech is using cutting edge technology and years long expertise in the industry to provide clients with bespoke and professional development of web and mobile apps, website design, cloud hosting and many more IT solutions to facilitate all your business needs.