Building solutions &
integrating software to simplify business
.
30+
UK, Turkey and GCCE locations
6+
Tech communities supported
Your journey is our journey. Speed up your project in six easy steps.
01.
Valuable insights provided by the consultants
03.
Efficient process and fast implementation
02.
Reliable team with low turnover
04.
The whole project lifecycle is run in-house
06.
High quality of the final product
We create effective digital solutions across platforms, sectors & countries.
Our process starts with gaining a full understanding of your business goals and the needs of your consumers. Then, we design, test and implement solutions that address these needs and provide real value to the audience. After the launch, you can count on our support in maintaining and developing your platform. When we partner with brands, we're in for the long haul.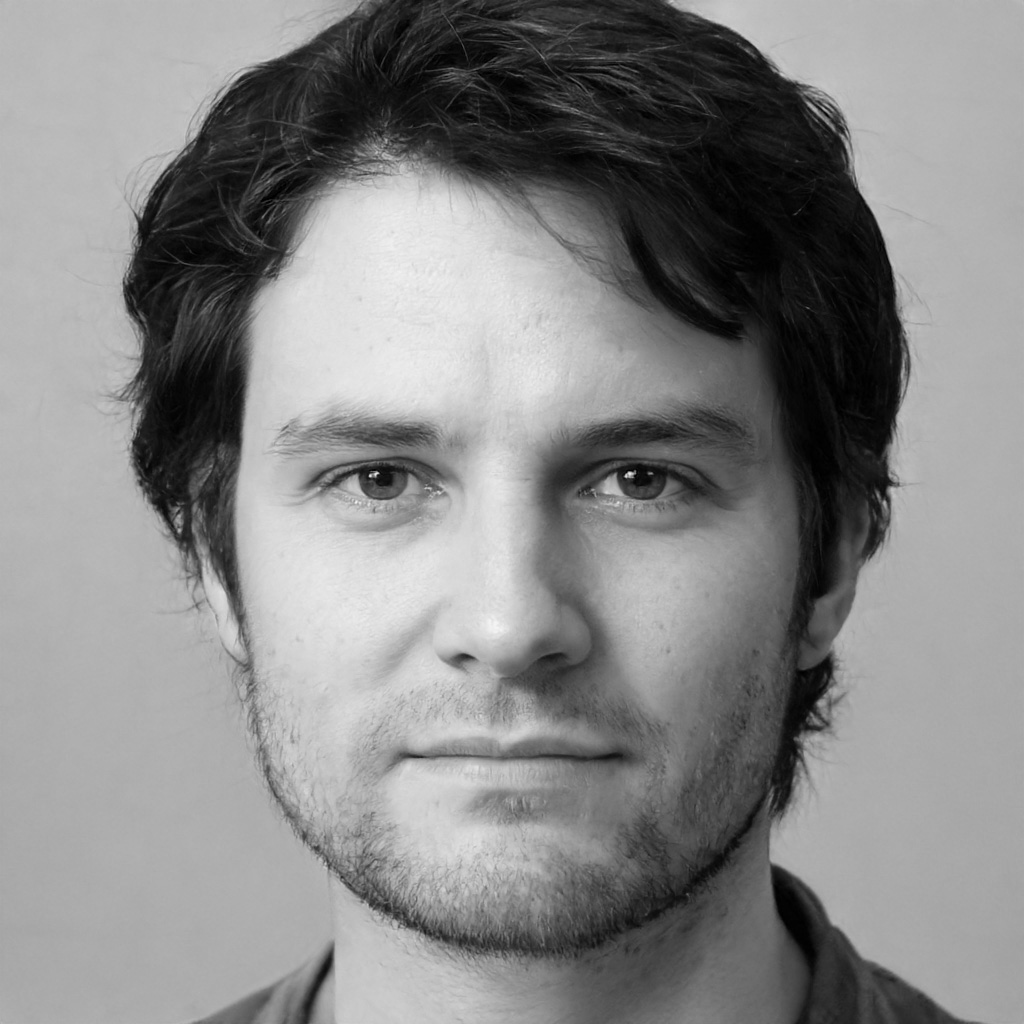 Benjamin Baker
IT Business Development Manager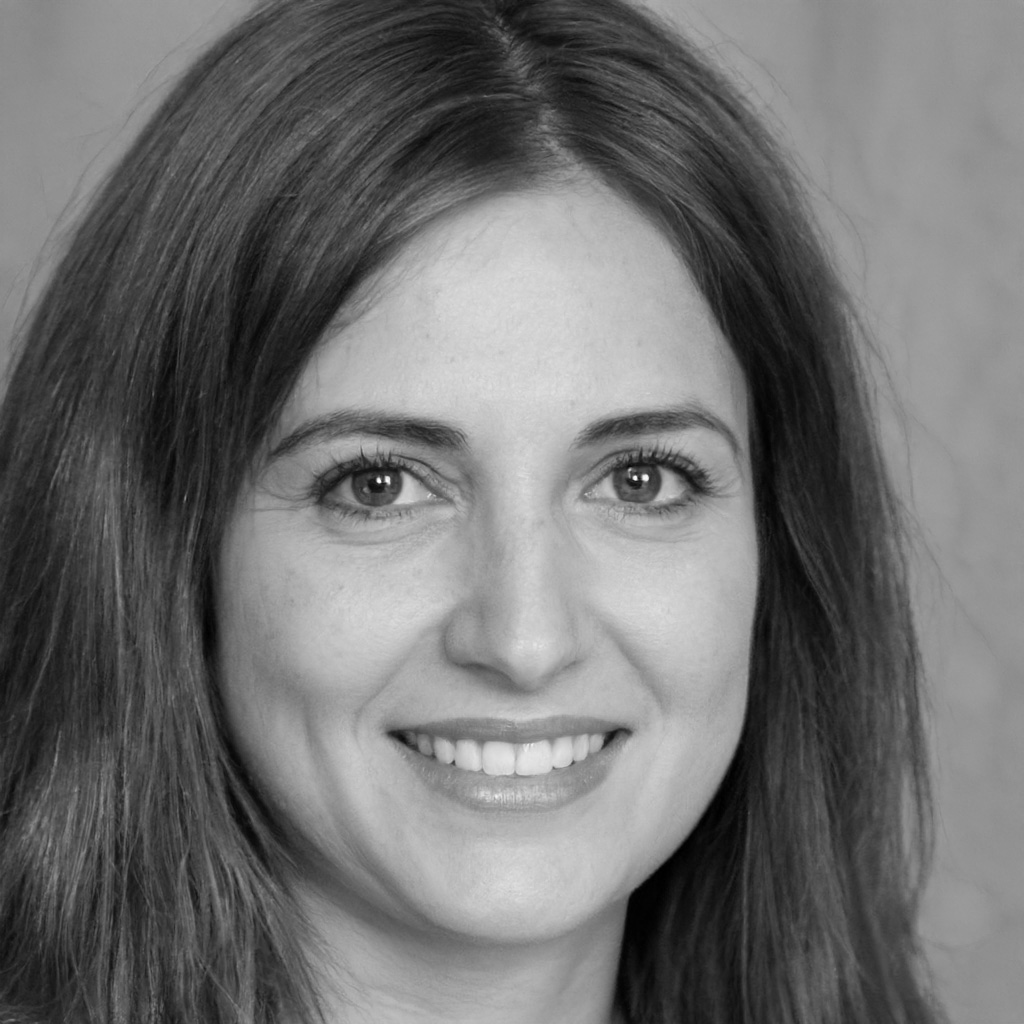 Berna Badem
Graphic Designer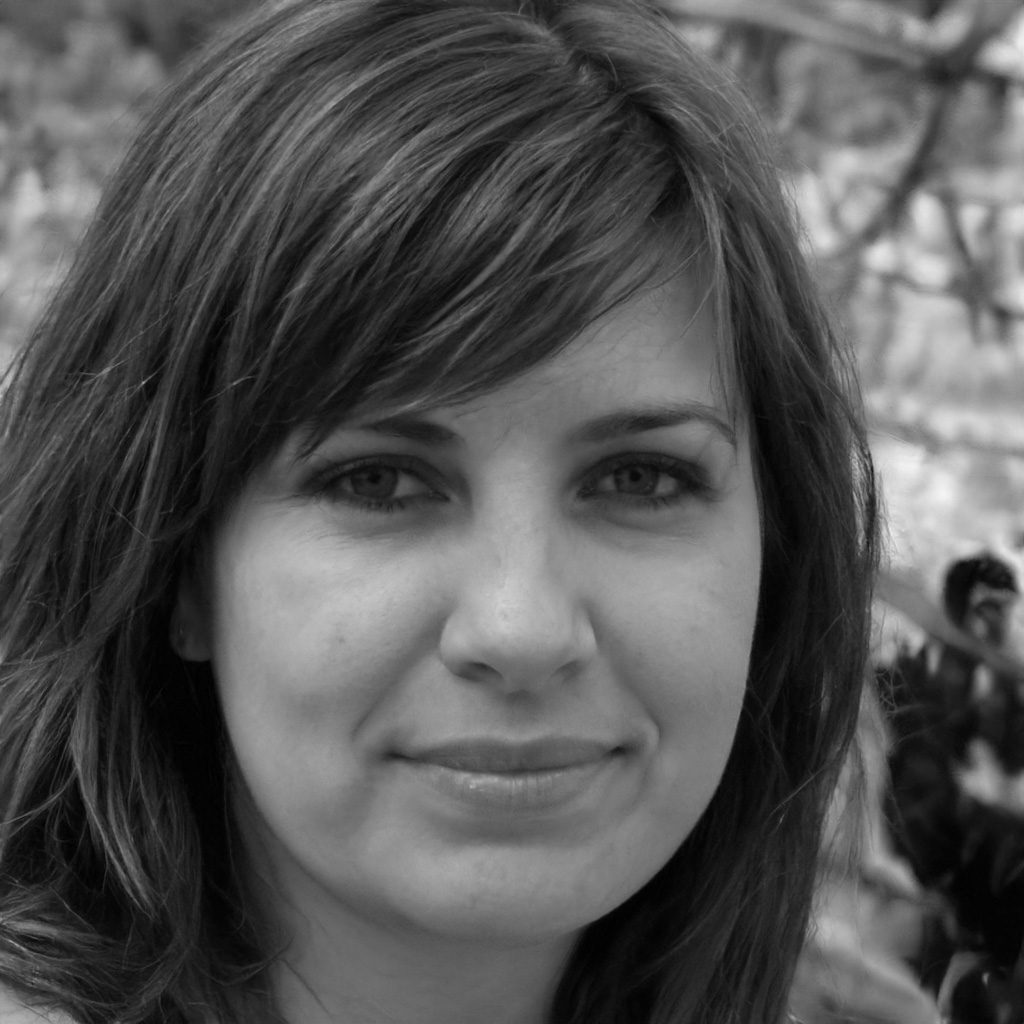 Janae Wood
HR & Talent Manager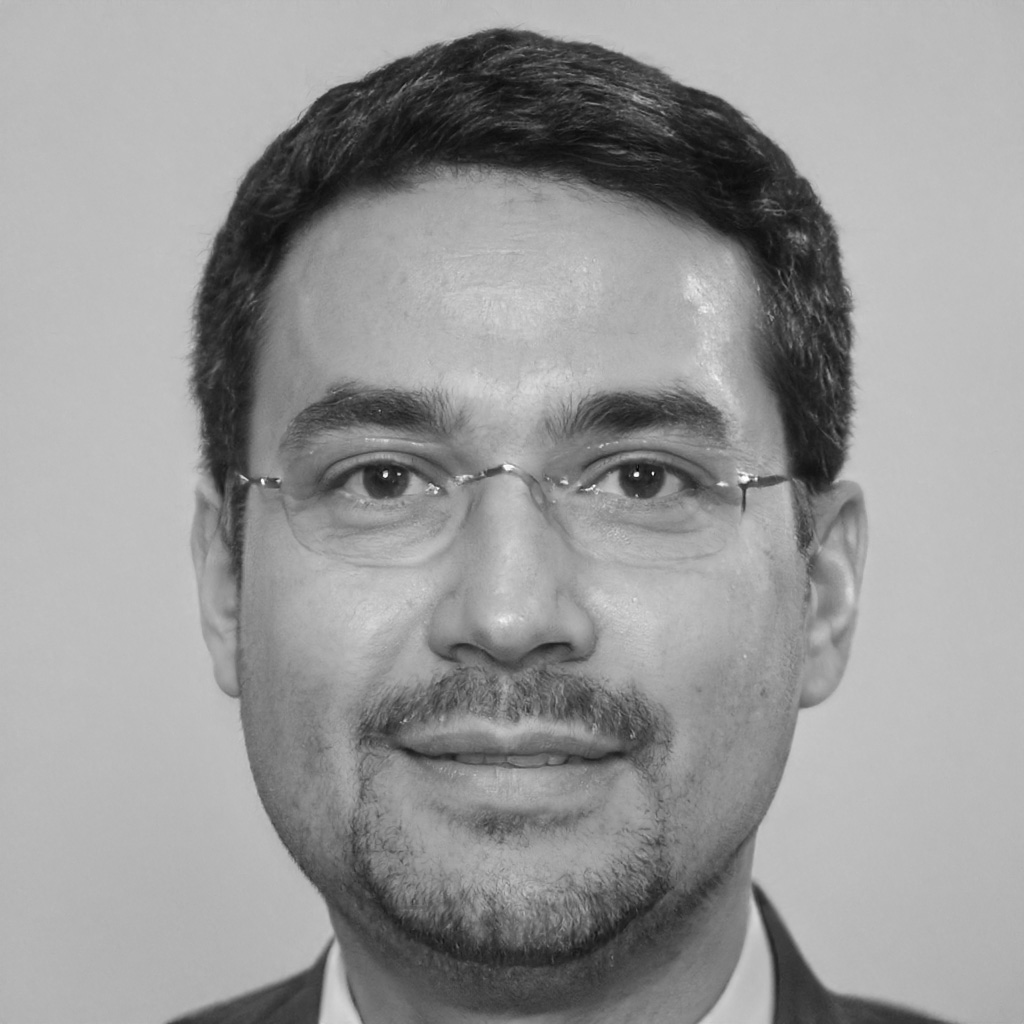 Rhett Sanghvi
Software Developer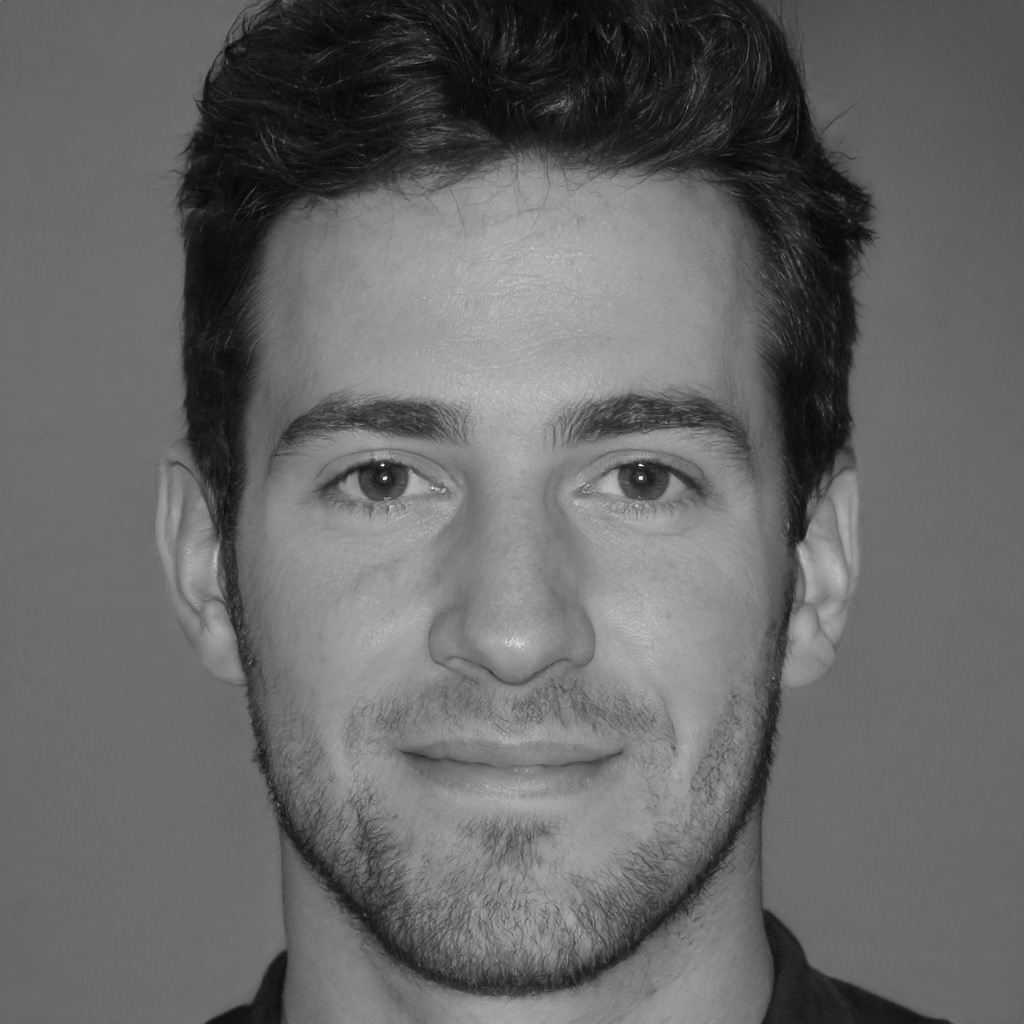 Gustavs Balodis
System Architecture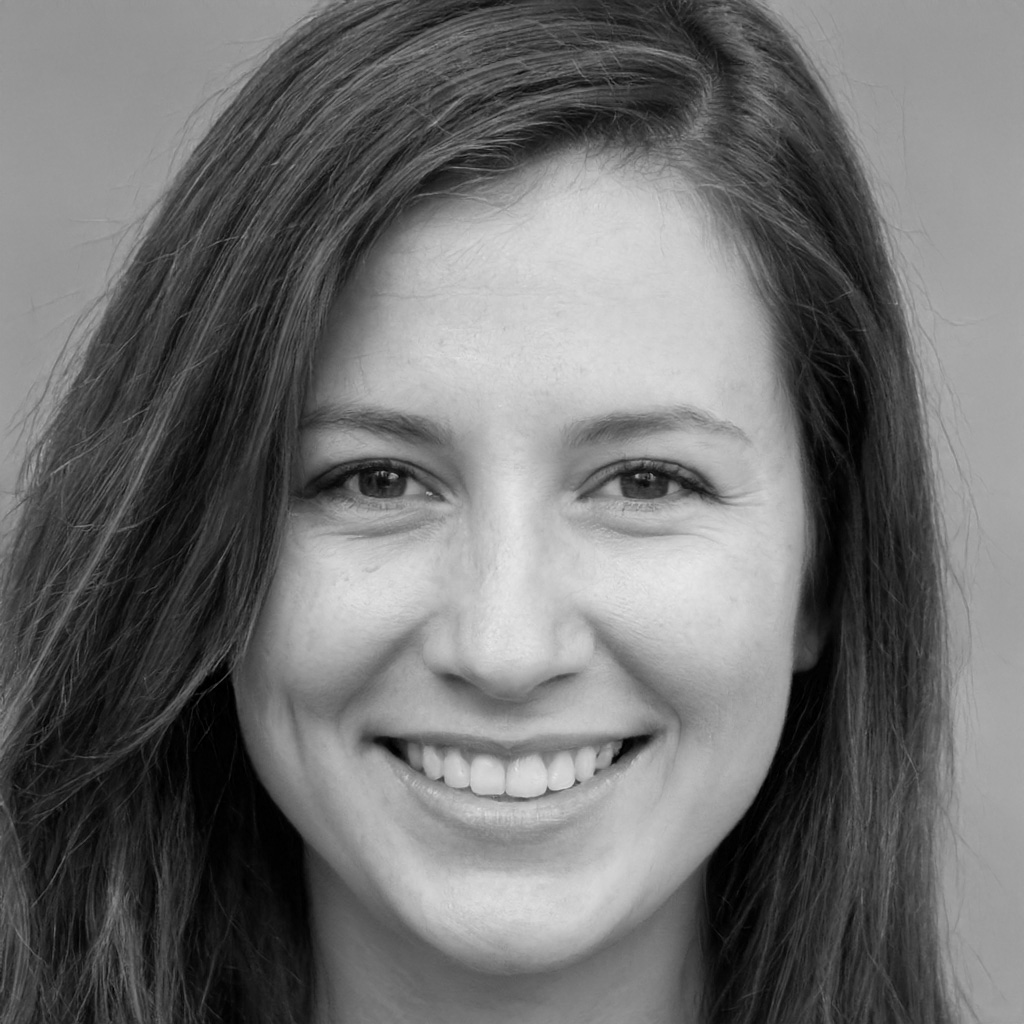 Ziya Bayrak
Project Manager